Oh yes ladies (and gentlemen?). Lately my life has been like living on a rollercoaster.

I have managed to get some of my Olivia Rouge Shop products for sale on couple of stores in two different cities in Finland. I'm not telling yet which ones though because there is still too much work to do before you can go and check them out! So yes my days have mostly been about sewing and designing new collection for summer.
Then all this burlesque stuff is happening. There are plenty of amazing happenings this spring where I'm performing with some top of the line performers!
First there is the
Helsinki Burlesque Festival,
which is sold out (not a surprise thinking of what happened last year)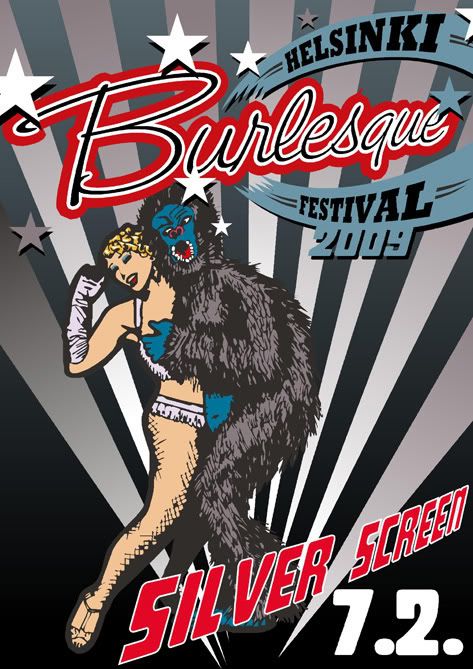 Next event is
Burlesque Star Revue

(myspace-page coming later!)
Then there is a
Glam & Glitter
happening on Tampere
There is no further info about this one but I'll keep you posted!
And for now last but defenately not least we are having the
Big Band & Burlesque
(website also coming later!)
And if I get really lucky I might be performing at the
London Burlesque Festival
and it would be my first performance outside Finland, how cool would that be!
So in order for me to get there, I might need your and hopefully all of your friends help by voting for me on the 25th of this month at a website. I will send you the adress to the website once it is finished! But remember, this sunday is THE day!
I'm getting very excited!
So plenty to do and a lot to be nervous about!
But one thing to keep me sane is the plan of a new tattoo. I have finally decided who is going to make it for me and what it would be like. I'm not telling you all the juicy details but here's some idea:
I think that is all for now. I hope you are having a lovely week!